Trouble viewing this email? View a web version.
You received this email because of your relationship with Chelsea Groton Bank. To ensure that you continue to receive emails from us, please add enews@chelseagroton.com to your safe list today.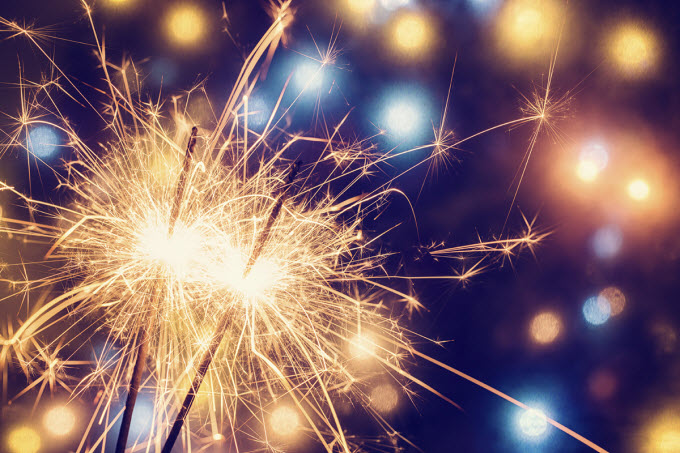 JANUARY 2016

Mutual Matters

BRINGING NEWS AND INFORMATION
TOGETHER FOR YOU.
New Year, New Financial Goals

People have the best of intentions with naming financial goals amongst their New Year's resolutions. Like any goal, if there is no clear plan or idea of the small steps to take, resolutions can be out the window just as quickly as they were determined. Here are six resolutions that may apply to you, and the first steps to take if you are serious about achieving them by year-end. Read more.

Chicken and Barley Soup

Looking to make something for dinner that is savory, healthy, and will warm you up on these chilly January days? View recipe here.

Chelsea Groton Team Members Recognized for Contributions to Bank & Community

Chelsea Groton Bank's Pam Days-Luketich was named a New Leader in Banking, and Rich Balestracci and Rachel Carlson were selected as winners of the regional 40 Under Forty Award. Read more.

Community Connection

Thanks for helping us WARM-UP our community!
Chelsea Groton Bank donated $1 for each new 'like' and 'follow' we received on our social media channels in November and December to The United Way of Southeastern Connecticut's Project WARM-UP campaign, which helps ensure the heating needs of families in our region are met. Thank you to all who have joined us on our Facebook and LinkedIn channels. Be sure to "like" us and be on the look-out for a similar campaign in the future!

Coin Counting for a Cause
Now through the end of March, the 3% fee normally charged to non-relationship customers who use the coin-counting machine in the Groton branch will be donated to The United Way of Southeastern Connecticut's Gemma Moran Food Center in New London. Relationship customers, who currently do not pay a fee, will have the option to donate the value of 3% of their coins to the Food Center. After coins are counted, a transaction coin redemption receipt will be printed out. Customers can bring the receipt to the teller line to receive the value of the coins, and a receipt that shows the amount donated as proof of the donation for tax records. What better time than now to bring in your coins and make a difference?
This email was sent to kfriend@chelseagroton.com by Chelsea Groton Bank.

Please note that Chelsea Groton Bank will never ask you to reveal or confirm any personal or account information from an email. We value and respect your email privacy. View our privacy policy.

In an effort to deliver valuable information, programs, and services that are meaningful to you, we have created this email newsletter to keep you informed. You may unsubscribe at any time via the link below.
Update Settings | Unsubscribe | Contact Us

If you received this newsletter as a forward and would like to sign-up for the monthly newsletter mailing please click here.
Chelsea Groton Bank | 904 Poquonnock Road| Groton, CT 06340