Financial Strategies to Consider for Retirement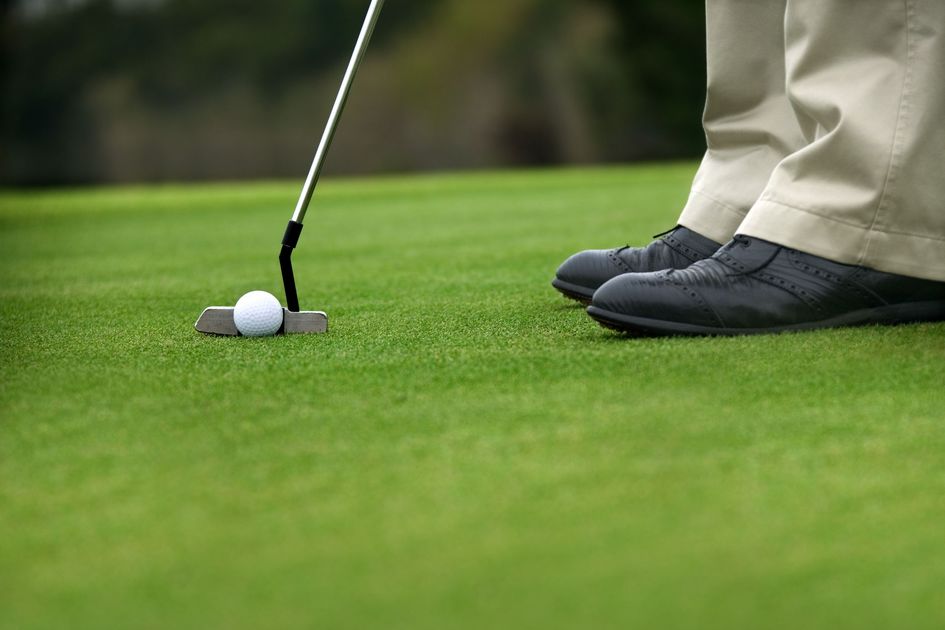 Just as school graduates are transitioning into a new phase of their lives this month, so are potential retirees looking to have a first Summer of freedom. In this month's Wealth Management eNews, we're addressing some smart steps that need to be taken to begin the golden years on the right foot:
Some people do a better job planning for retirement than others. But whether you've spent your life handling your own finances or worked with an adviser during the accumulation phase, it's time to reframe your thinking and concentrate on goals instead of investments.
Kiplinger suggests you need to balance decisions about how to support your retirement lifestyle and goals while also planning for the many predictable aspects of retirement, including taxes and death. You need an income strategy to make sure you can maintain your lifestyle and not outlive your money. You need a tax strategy that integrates with your investment and income strategies and is adapted to the current tax environment. You need a health care strategy that considers your long-term care needs and wishes. And, if you want to leave an inheritance that is a source of blessing and not a source of conflict, you need a legacy strategy.

Read More
Our Wealth Management team offers a no-obligation analysis of retirement status and solutions for any age. To schedule your analysis, contact Dave Jarvill at 641-257-1212.
2020 HSA Contribution Limits Announced

For calendar year 2020, the annual limitation on deductions for an individual with self-only coverage under a high deductible health plan is $3,550. For calendar year 2020, the annual limitation on deductions for an individual with family coverage under a high deductible health plan is $7,100. HSA holders 55 and older get to save an extra $1,000, which means $4,550 for an individual and $8,100 for a family.
| | |
| --- | --- |
| For 2020, an HDHP is defined as a health plan with an annual deductible that is not less than $1,400 for self-only coverage or $2,800 for family coverage, and the annual out-of-pocket expenses (deductibles, co-payments, and other amounts, but not premiums) do not exceed $6,900 for self-only coverage or $13,800 for family coverage. | |

HSA enrollment continues to grow, especially as employees look at the accounts as a way to save for medical expenses in retirement. Contact First Security for more information about our Health Savings Account options.
Special Feature
Tips for Graduates
Here are some great tips to help new graduates take control of their finances:
Start a budget

. Put your smartphone to good use and learn about our online services available at the bank to help you manage your finances and track spending remotely.

Pay off student loans

. It may be tempting to make the minimum monthly payments, but a more aggressive repayment plan can save thousands in the long run. Some companies will help you pay off your student debt; make sure to ask about this when negotiating your new job.

Plan for retirement

. Automate your savings so that a portion of each paycheck goes directly into a savings account. Take advantage of your employers' 401(k) plan (and any matching contributions), if offered. If you don't see it, chances are you won't miss it so much.

Spend responsibly

. Shopping and weekend getaways are a great way to recharge from the work week but can quickly eat away at your budget. Research the products you'd like to buy, along with restaurants and excursions in your price range and plan accordingly so these purchases and activities don't become a financial hardship.

Establish an emergency fund

to cover life's unexpected events and give you greater peace of mind. Start by putting away $1,000 (the daily cost of a tall latte in a year) then contribute spare change or a little from each paycheck until you have between three and six months of net pay.
Read more at www.1stsecuritybank.com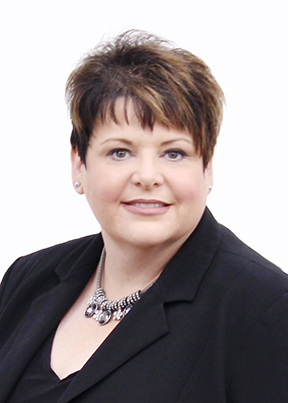 Julie Versluis, Trust Officer
641.257.1247
This email is an advertisement and was sent to kateemarion5@gmail.com because of your relationship with First Security Bank & Trust. To ensure that you continue to receive emails from us, please add mrktg@1stsecuritybank.com to your "safe list" today.

Please note that First Security Bank & Trust will never ask you to reveal or confirm any personal or account information from an email. We value and respect your email privacy. View our privacy policy.

Update your Email Settings
Unsubscribe from Consumer eNews
Opt-Out of all non-operational email
First Security Bank & Trust | 809 Clark St. | Charles City, IA 50616 | Contact Us