America's Elderly Are Twice as Likely to Work Now Than in 1985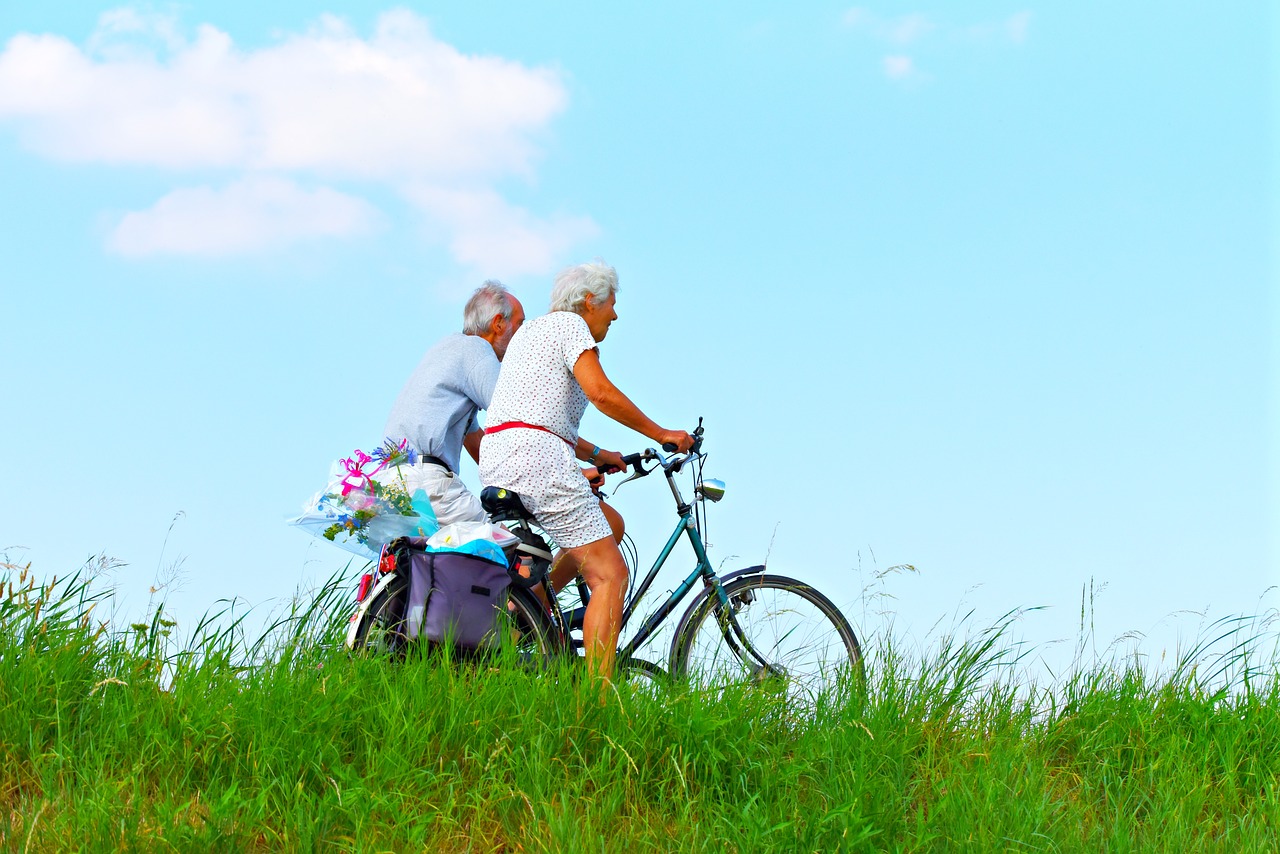 The month of May is Older American Month. As you'll see in this month's eNews, the financial situation is much different for today's older Americans than you may think. Read on for more:

Twenty percent of those age 65 and up haven't retired. Many can't afford to. Just as single-income families began to vanish in the last century, many of America's elderly are now forgoing retirement for the same reason: They don't have enough money. Rickety social safety nets, inadequate retirement savings plans and sky high health-care costs are all conspiring to make the concept of leaving the workforce something to be more feared than desired.

For the first time in 57 years, the participation rate in the labor force of retirement-age workers has cracked the 20 percent mark, according to a new report from money manager United Income.

As of February, the ranks of people age 65 or older who are working or seeking paid work doubled from a low of 10 percent back in early 1985. The biggest spike in employment has gone to college-educated older workers; the share of all employees age 65 or older with at least an undergraduate degree is now 53 percent, up from 25 percent in 1985.

Woolley, Suzanne. "America's Elderly Are Twice as Likely to Work Now Than in 1985." Accessed May 3, 2019. https://www.bloomberg.com/news/articles/2019-04-22/america-s-elderly-are-twice-as-likely-to-work-now-than-in-1985

Our Wealth Management team offers a no-obligation analysis of retirement status and solutions for any age. To schedule your analysis, contact Dave Jarvill at 641-257-1212.



Elder Fraud
Older people with diminishing mental or physical capacity can be easy targets for financial abuse. This may occur when someone exploits a position of influence or trust over an elderly person to gain access to that person's assets.




Here are red flags of elder financial abuse:
1. Sudden reluctance to discuss financial matters
2.Unusual or unexplained account withdrawals, wire transfers, or other financial changes
3.Cash or other items missing from the home
4. Drastic shifts in investments
5. Abrupt changes in wills, trusts, power of attorney, or beneficiaries
6. Concern or confusion about missing funds



| | |
| --- | --- |
| If you are a concerned friend or family member, ask to look at the person's account statements to check for any unauthorized transactions. Call and visit as often as you can. Isolation can increase the vulnerability of the elderly to financial abuse. | |
As a senior, you can protect yourself by making sure your financial and legal affairs are in order. If they aren't, consider contacting the Trust Department of First Security Bank & Trust. You also may want to enlist the help of a trusted friend or relative.
Special Feature
Social Security and Retirement Planning
Both current and future retirees are concerned that the Social Security benefits they've been promised won't be there. Some 59 percent of those recently surveyed by the AARP said it was only "somewhat likely" or "not at all likely" that the combination of their savings, investments and Social Security benefits would be sufficient to cover their financial needs through retirement.
The Social Security system can be fixed by changes in benefits formulas. However, until reforms are enacted, not enough American workers are entering the system to keep promises made to Social Security recipients.
Based on trustee reports, even without fixes, 70 percent of the promised benefits will still be paid because they don't depend on the trust fund, but on money now coming into the system through payroll taxes.
Social Security benefits are expected to grow at 1 percent less than the general rate of inflation as a way to slowly temper benefits over time. Fixes will also be needed over the next few years because not enough people are paying in to support a growing population of recipients.
The well-off, those with significant retirement income, could expect means-testing in the future and likely cuts in the program.

Call
Julie Versluis, Trust Officer
641.257.1247
for additional guidance