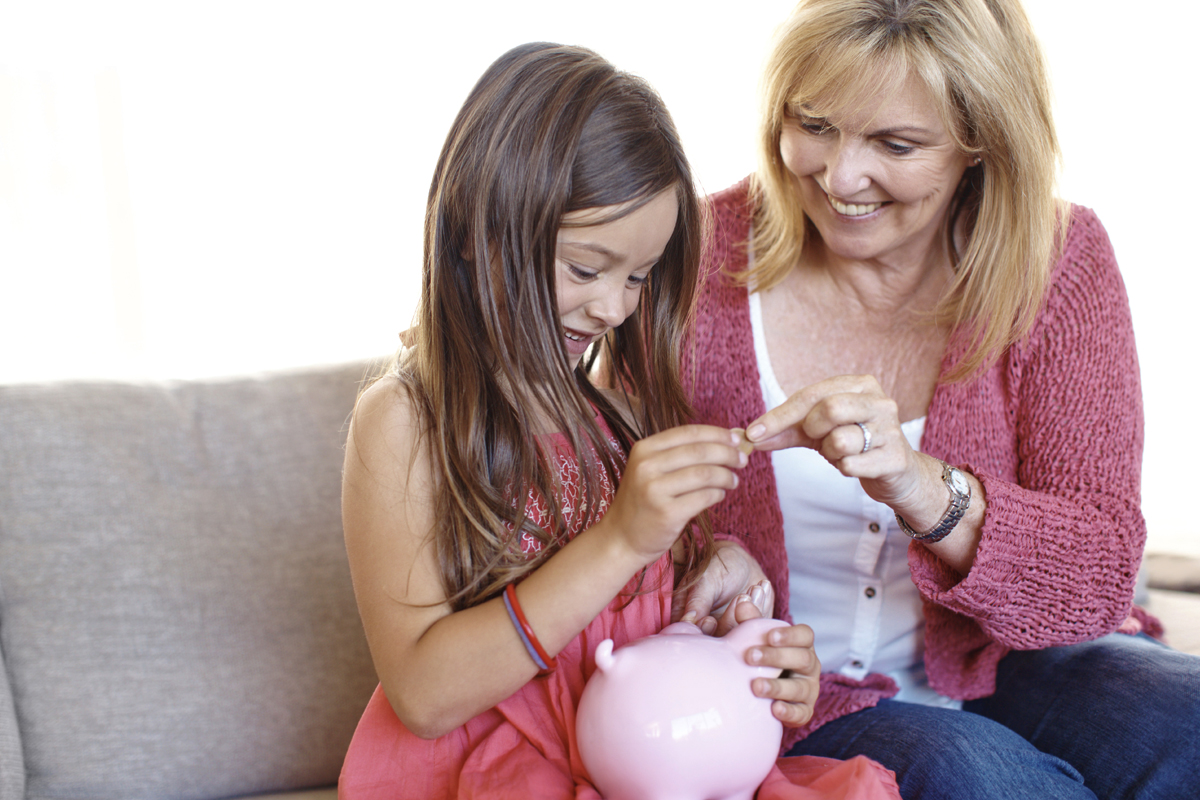 MARCH 2016

Mutual Matters

BRINGING NEWS AND INFORMATION
TOGETHER FOR YOU.
Crème de Menthe Brownies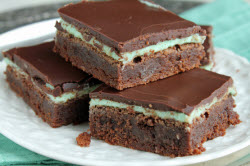 Ingredients

Brownies
4 ounces unsweetened baking chocolate
1 cup unsalted butter
4 large eggs
2 cups granulated sugar
½ teaspoon salt
1 teaspoon vanilla extract
1 cup flour
Filling
½ cup unsalted butter, softened
2 cups sifted confectioners sugar
4 tablespoons green crème de menthe
Icing
6 ounces semi-sweet chocolate chips
6 tablespoons unsalted butter
Directions
Preheat oven to 350 degrees and lightly spray a 9x13 baking pan with cooking spray.
To prepare brownies:
In double boiler, melt baking chocolate and 1 cup butter over simmering water; cool slightly.
In medium mixing bowl, beat eggs with a whisk until blended, then add the 2 cups granulated sugar and continue whisking until mixture is light and fluffy.
Add cooled chocolate mixture, salt, vanilla and flour.
Keep whisking until thoroughly blended.
Pour batter into prepared pan and bake 25 minutes.
Remove from oven and leave brownies to cool in pan.
To prepare filling:
Using an electric mixer on medium speed, beat the 1/2 cup butter and confectioners sugar together until well blended.
Stir in the crème de menthe and blend well.
Spread the mixture over cooled brownies.
Refrigerate in original baking pan until filling is firm.
To prepare icing:
Melt the chocolate chips and 6 T butter in the top of a double boiler, stirring until smooth.
Pour the warm glaze over the filling and tilt pan to distribute the icing evenly.
Refrigerate until chocolate hardens.
To cut, allow brownies to come to room temperature in the pan so chocolate doesn't crack.
Submitted by:
Nancy Murphy
Chelsea Groton Bank
Assistant Treasurer, Business Intelligence Analyst